About the Collection:
The timepiece was once a symbol of status and style. With their heart in the past and their eye to the future, Stührling Original is bringing back that caché with curiously designed watches inspired by classic looks and enhanced modern flair. The Stührling Original brand is intended for seekers of originality and individuality.
Every sublime Stührling Original timepiece boasts the singular watch-making tradition of technique, technology and craftsmanship, yet sports an artistic edge that redefines perfection. Many designs feature exhibition cases and skeletonized elements, and all include details that are delightfully unexpected.
For the collector of discerning style and personality, Stührling makes the perfect fit.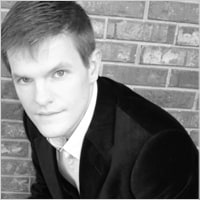 About the Guest:
Jonathan Goodman is a GIA Accredited Jewelry Professional and Certified Watch & Jewelry Expert with nearly a decade of experience. He loves sharing his passion and knowledge with customers so they can make an informed decision about investing in and adding to their collections.