About the Collection
Keep up with the times with SO & CO Watches, a collection of sophisticated, trend-right designs for men and women. Inspired by some of New York City's most well-known landmarks, SO & CO offers a variety of current styles, including sport, dress and dive watches. From fashion-forward dials perfect for a stroll through SoHo, to dressy designs ideal for working professionals, SO & CO will keep you looking great no matter where you wander.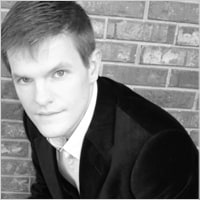 About the Guest
Accessory expert Jonathan Goodman has excelled in the luxury watch and jewelry industry for the past four years. He is currently working toward becoming an Accredited Jewelry Professional (AJP) through the Gemological Institute of America.