About the Collection
Chef Daniel Green has created menus for some of the most luxurious hotels & airlines around the world, only using the finest ingredients. Now, ShopHQ customers will have exclusive access to some of the culinary world's best meats, seafood and pre-prepared meals. Chef Daniel's hands-on experience with meal design makes him perfectly positioned to bring you the biggest, boldest flavors from around the country. Chef Daniel will be making fine dining affordable. Give your compliments to the Chef…Daniel Green!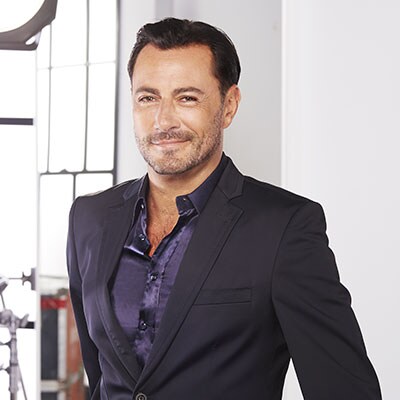 About the Expert
Chef Daniel Green is an internationally known celebrity chef, expert, host & personality. He's designed special menus for airlines, restaurants & hotels around the world. An award winning author of 12 cookbooks on healthy eating showcasing his passion for flavor and style, and on television networks around the world.