About the Collection
Discover the difference of exceptional technology with Lenovo. Creating unique devices, technologies and end-user experiences is what sets Lenovo apart from the competition. Featuring affordable, user-friendly tablets, laptops and more, the entire lineup of Lenovo electronics showcases the company's core principal: different is better.
Lenovo
Different is better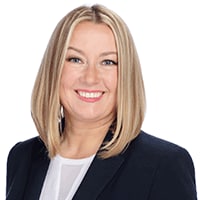 About the Guest
Gwen Goodman has been in television shopping since 2005 as a host, lifestyle guest and most recently as a product expert. She has expertise in electronics and other products that make everyday tasks quicker and easier. As a mom of three teenage sons, she knows how difficult this can be! Gwen can break down otherwise complex concepts in an easy and fun way. Gwen's passion is to continue to bring electronic innovations to every household.