About the Collection
Naturally Beautiful with Danny Seo celebrates the farm to skin beauty movement and empowers you to incorporate clean beauty into your routine with an exclusive ShopHQ assortment. Each product is consciously formulated with plant-based ingredients. Find clean beauty brands, including Le Prunier, Intelligent Nutrients and more.
Anti-age gracefully with the power of Active Argan.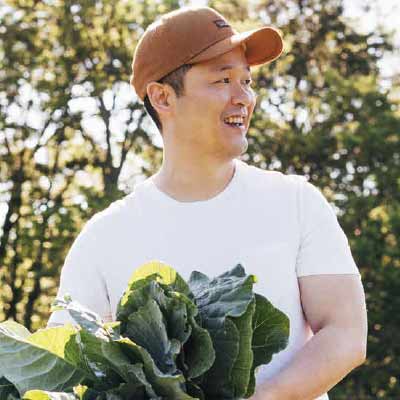 About the Expert
Danny Seo is the Emmy Award-winning host of "Naturally, Danny Seo" on NBC and Editor in Chief of the wildly popular magazine of the same name. As America's foremost expert on green living, he brings his wealth of knowledge to ShopHQ as a new Clean Beauty ambassador and shares his favorite finds with all of you.