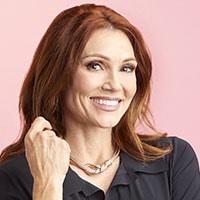 About the Expert
Albany Irvin is a familiar face in the digital commerce world with years of experience selling products on-camera. She has a passion for bringing high style to everyone at an affordable price and specializes in bringing trend-right looks to the modern woman. She is now bringing her beauty expertise to the haircare industry providing Healthy Hair internally and externally.
About the Collection
The Healthy Hair System targets the appearance of thinning hair. Our clinically tested Cynatine® has demonstrated outstanding results in hair strength and hair resistance. Our herbal and plant derived ingredients will cleanse, nourish and invigorate your hair and scalp and will reduce hair shedding from everyday activities.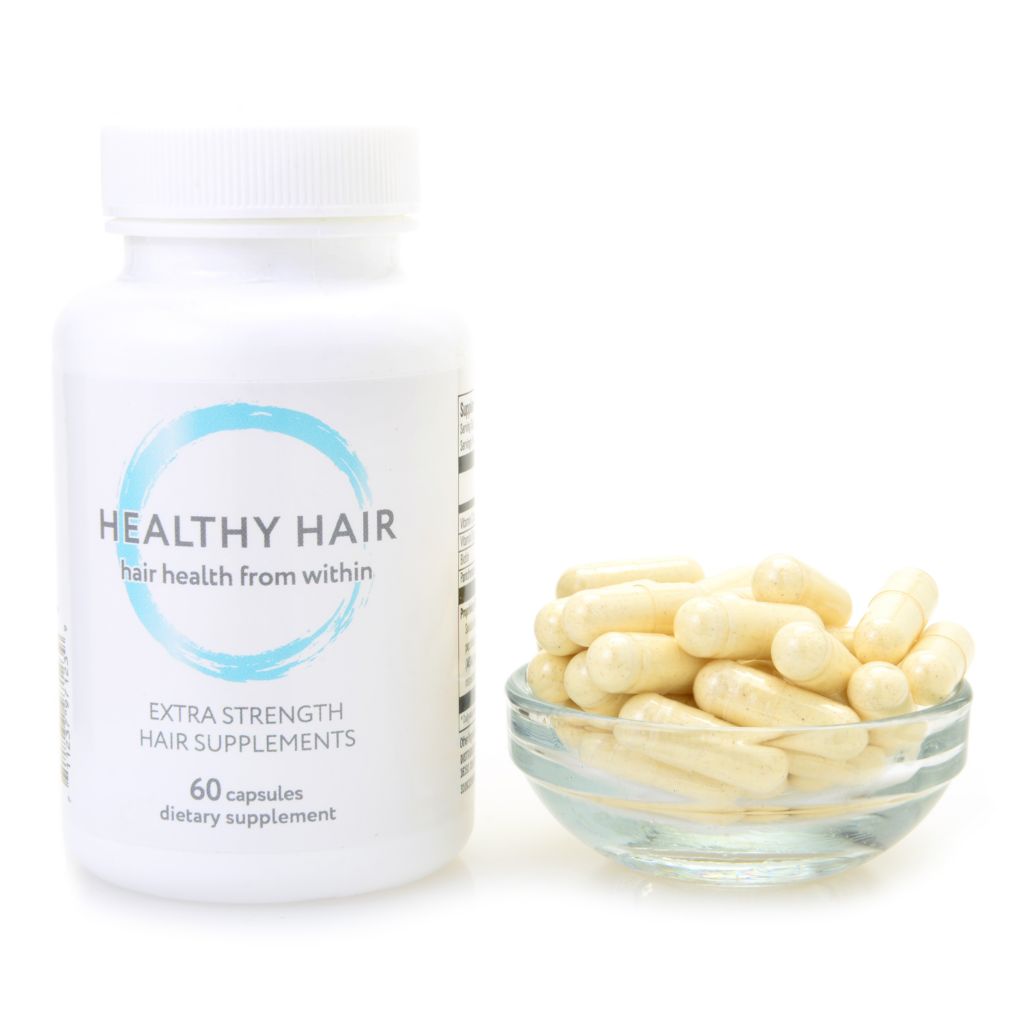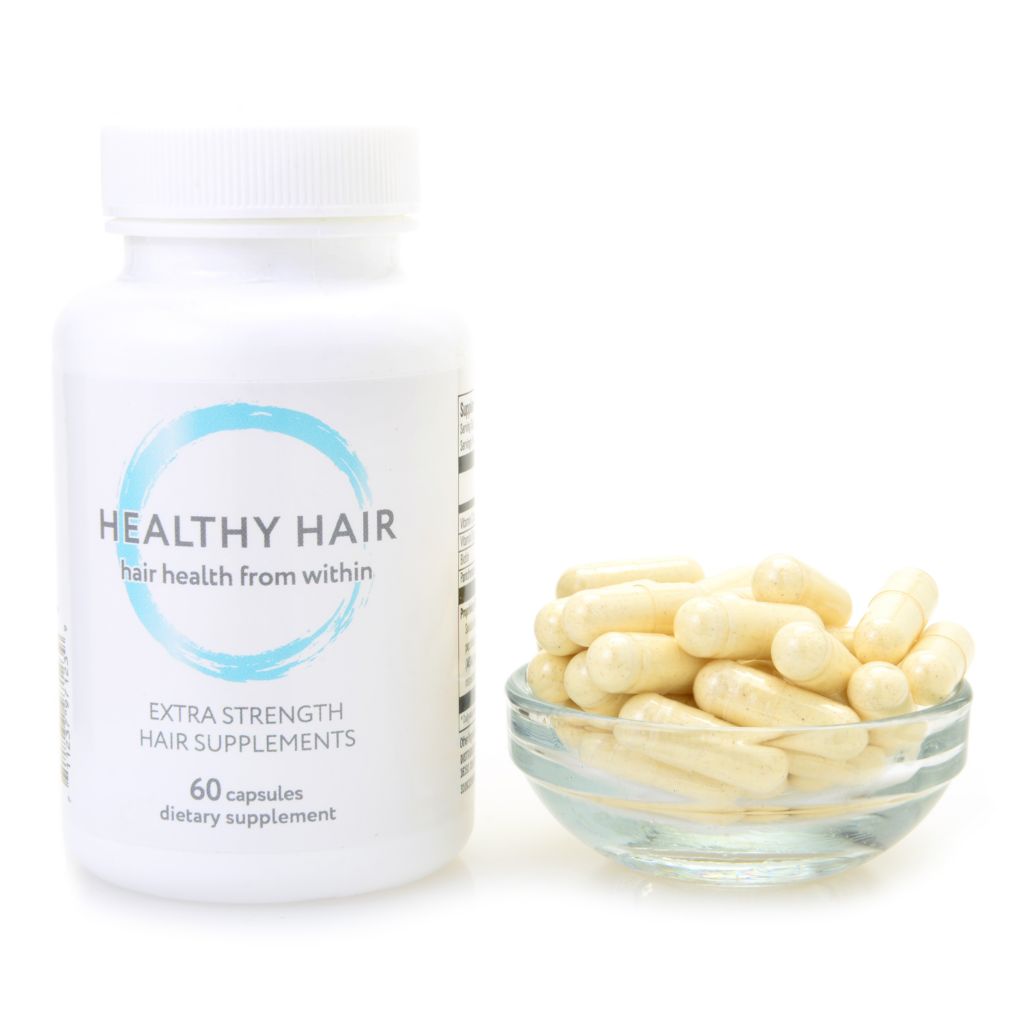 Web Only Price
$47.00 - $114.00
ShopHQ Price:
$50.00 - $120.00
Save: $3.00 - $6.00
(6% off - 5% off)
or 6 ValuePay : $7.83 - $19.00