About the Collection
Designed to take it all on so you don't have to take them off, MIA Amore is with you every step of the way. The lifestyle brand designs footwear that seamlessly blends style and comfort and fuses them with effortless versatility and classic designs. At this point in your life, you need a reliable pair of shoes that look as amazing as they feel. With memory foam for support and a variety of sizing options, your new shoes can follow you from work to weddings to weekend vacations with ease. Take in all in stride with MIA Amore.

MIA Amore
They take it all on, so you don't have to take them off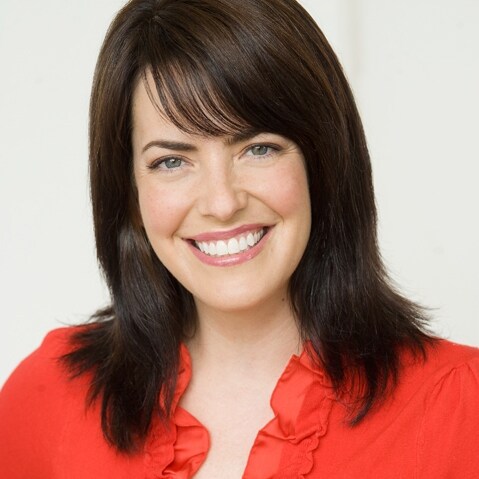 About the Guest
With more than 25 years of experience in the entertainment and modeling industries, Becky Wright has worked alongside some of the best stylists in the business. Through this experience, she's gained a unique understanding of the fashion industry which helped her to develop the philosophy that "personal style transcends the trends." As a busy mom of two active teenage boys, Becky searched for footwear that allowed her to work as hard as she does while still keeping comfortable. Teaming up with MIA Amore, she has found the perfect blend of fashion and comfort in footwear.