About the Collection
Meta Activewear was created with comfort innovation and performance in mind. These styles feature modern designs that make you feel strong, balanced, engaged in the now, and ready for what's next.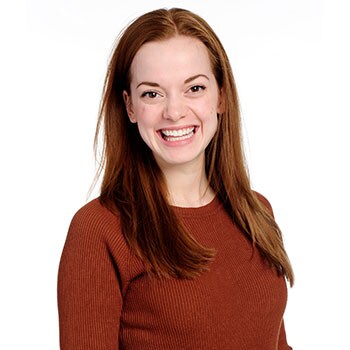 Ruthanne Heyward
Ruthanne Heyward is a trained dancer and performer. She has worked for eight years as a professional musical performer. She stays active as a mother of two, and loves barre, Pilates, yoga, and group fitness classes.