Questions? Contact us at 1-877-WARRANTY

Hello, top-rated protection. Good bye, expensive repairs.
What does a SquareTrade plan cover?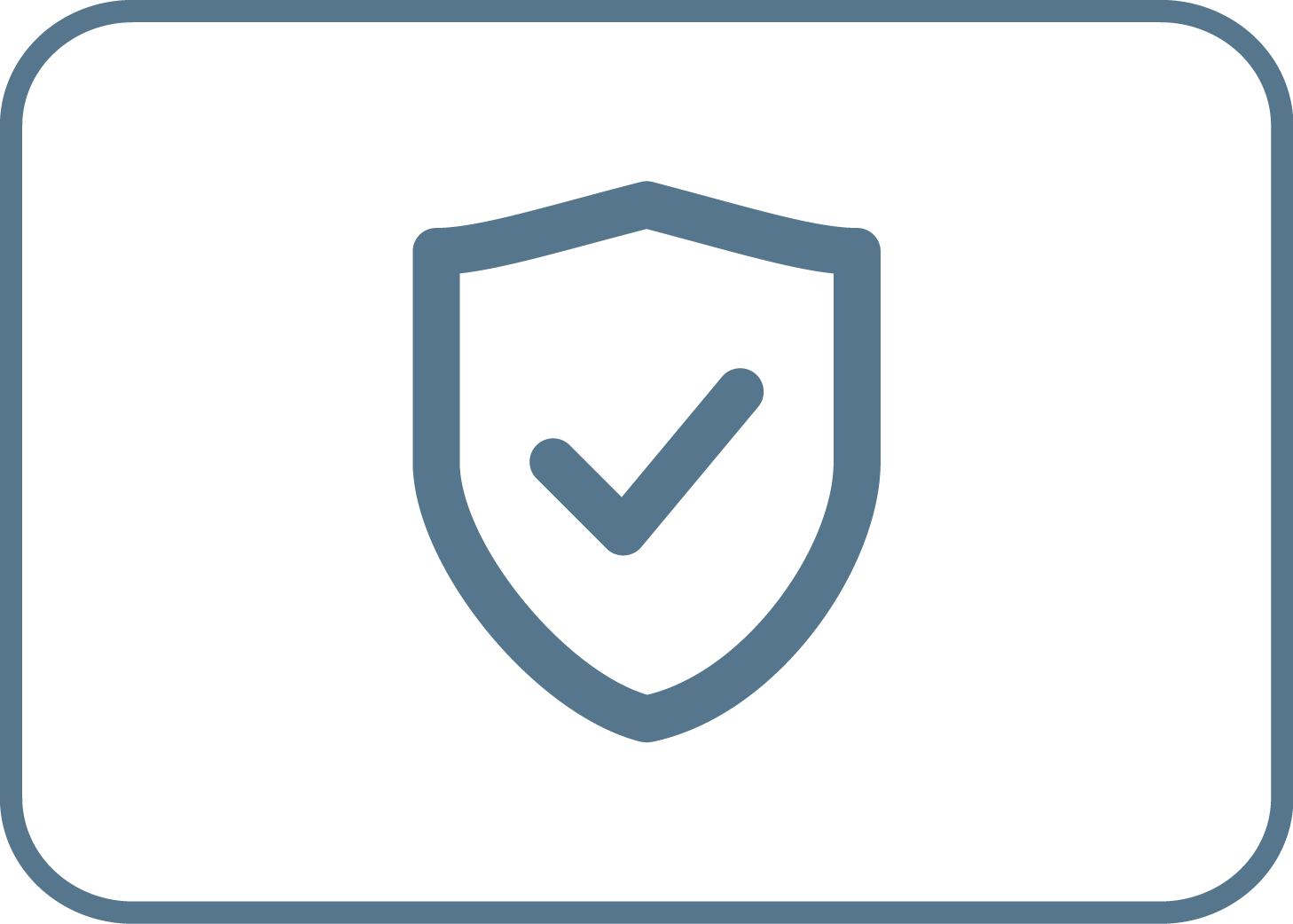 Protection from Common Malfunctions
Repairing your average mechanical or electrical failure can cost as much as buying a new item. With SquareTrade, you're covered-including parts and labor.
Free 2-way Shipping for Portable Items
We give you a pre-paid shipping label to send your item to us. After we fix it, we send it back to you, FREE.
How do I purchase SquareTrade?
Find the item you want to buy on ShopHQ.com and click on it to got to the item details page.

Above the Add to Cart button, check the box next to "Add Protection Plan." (You can also add a protection plan on the checkout page.)

Continue to checkout.
How does a SquareTrade plan work?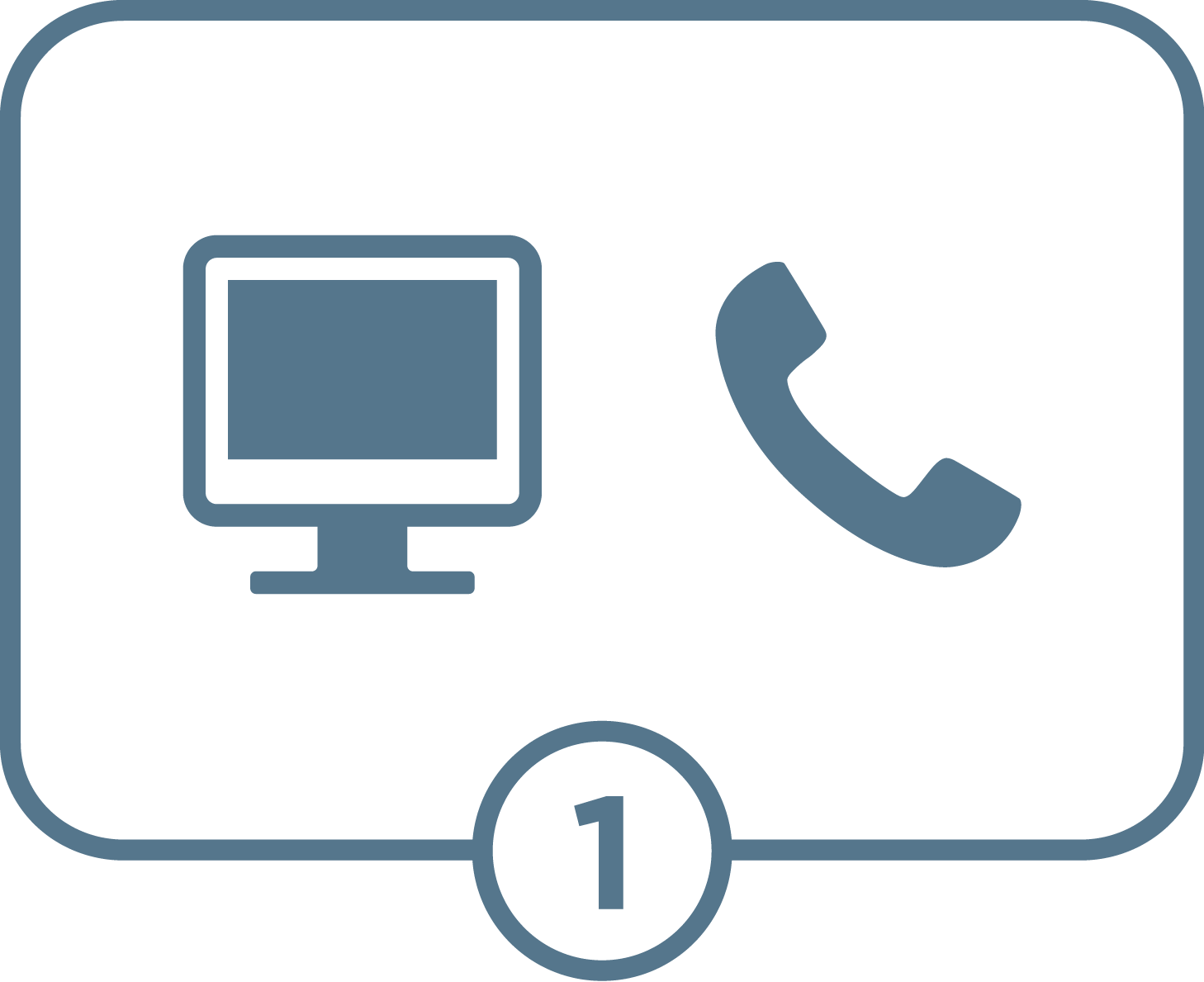 File a claim with SquareTrade online or over the phone. We're available 24/7.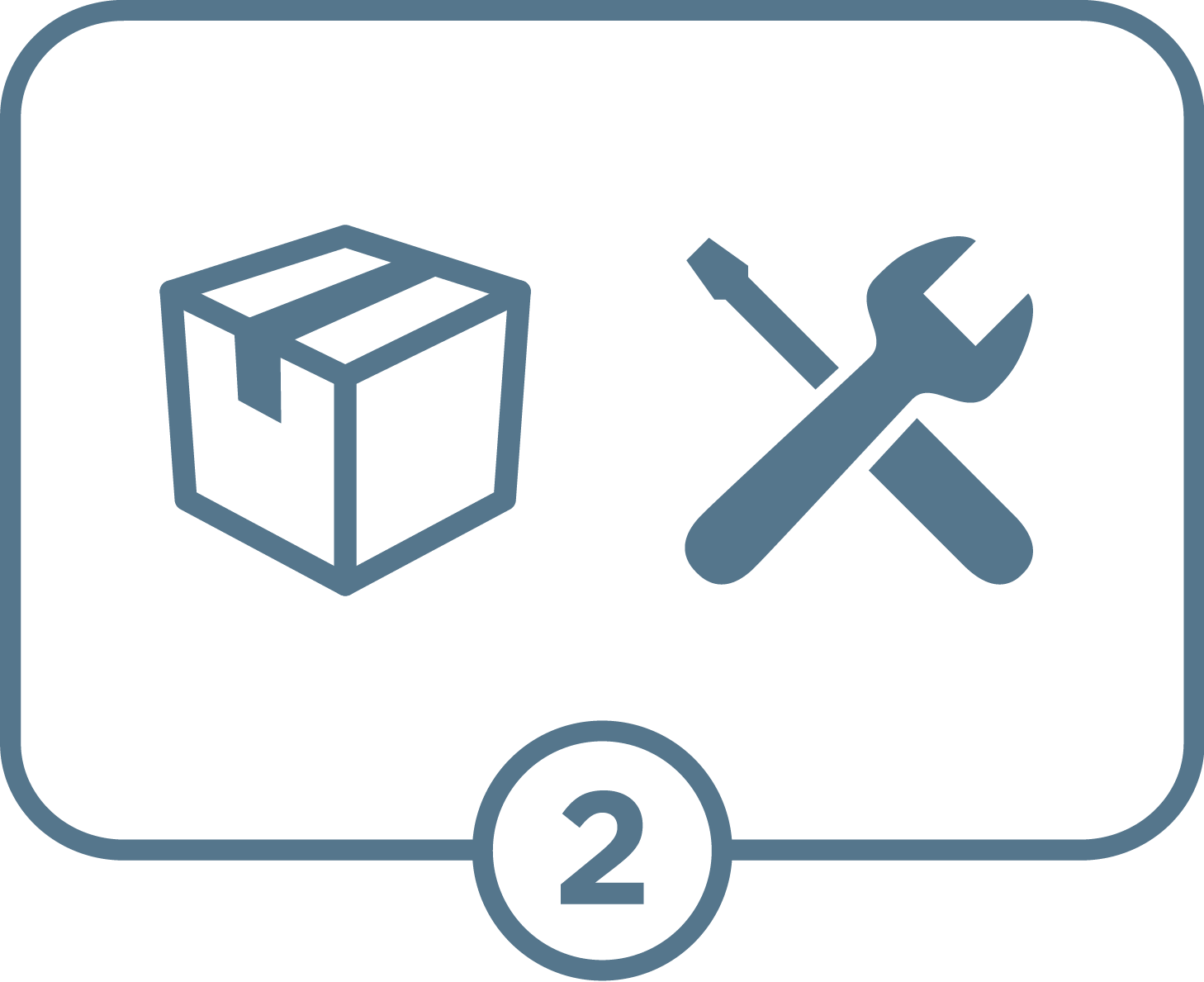 We'll provide free shipping to and from our service center. For large items, once approved you'll be contact the next business day to schedule on-site repairs.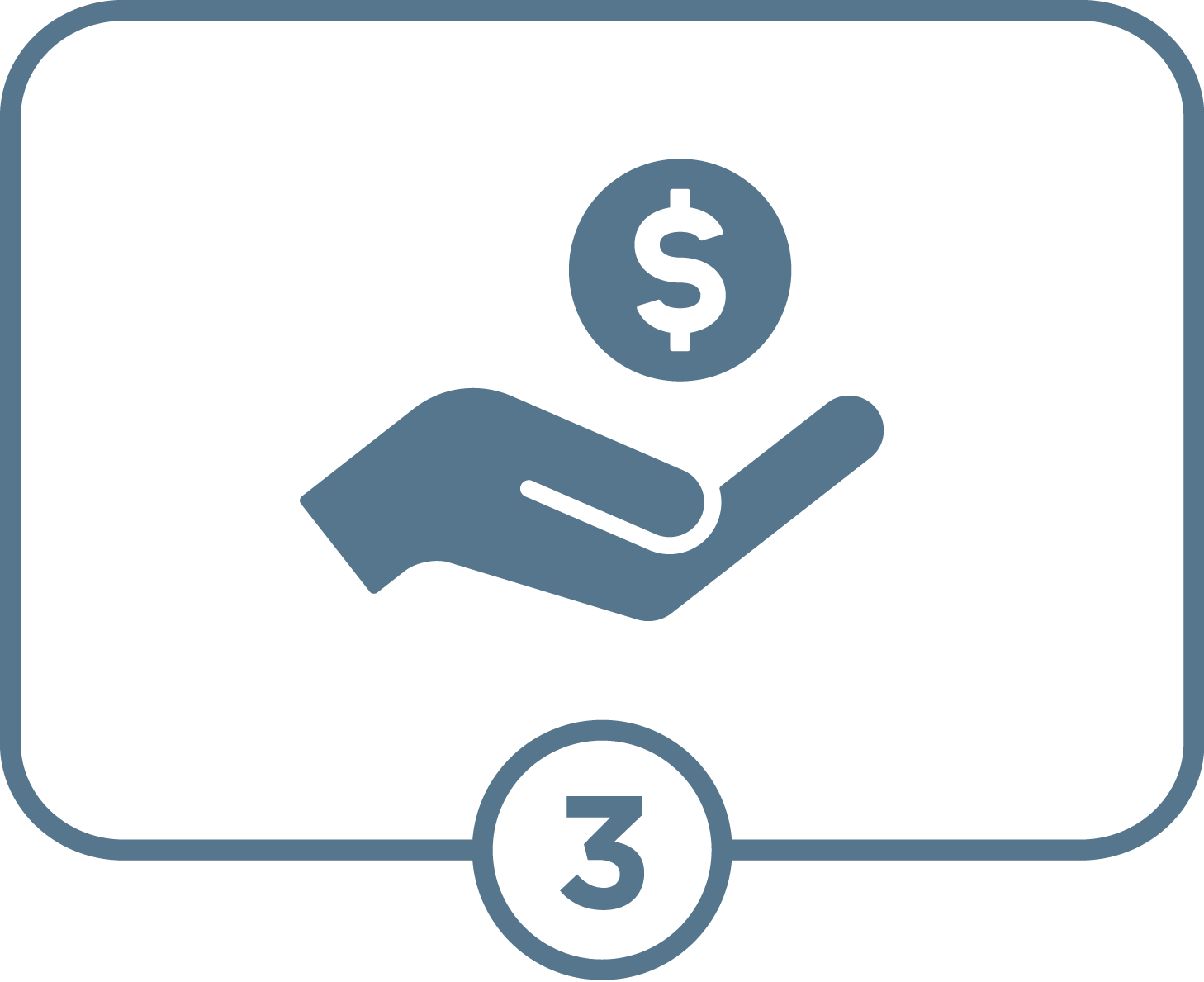 If we can't repair or replace your item, we'll reimburse you its replacement cost up to the coverage amount.
Apple App Store
4.5 average on 7000+ reviews

Google
4.9 average on 2500+ reviews
BBB Accredited with an A+ Rating

Over 200k fans and counting