About the Collection
A fusion of luxury and technology combine in this stunning co-branded collection. The timepieces of Roberto Cavalli by Franck Muller blends sleek and modern Italian design with Swiss-made innovation. Complement your stylish personality with vibrant colors, animal prints and even diamond accents. With plenty of men's and women's designs to choose from, you can redefine your distinctive style time and again.

ROBERTO CAVALLI BY FRANCK MULLER
Redefine luxury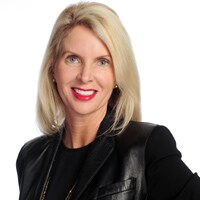 About the Guest
Maria Delgado boasts an extensive repertoire with over 30 years in the fine jewelry and wholesale watch industry. After spending 20 of those years as a marketing representative for a major high-end timepiece company, she has most recently been seen as an on-air guest for Versus by Versace watches here at ShopHQ.