About the Collection:
Enjoy the everyday fashion and functionality of Buxton® handbags, a timeless collection featuring unique hardware, supple leather and trademark attention to detail.

Founded in 1898, Buxton has always maintained its commitment to quality leather goods and innovative design by creating classic, versatile styles with superior quality. Top-grain leather, iconic styling and first-rate hardware are standard.

Best of all, the functional design and organization of Buxton handbags keeps essentials neatly at your fingertips.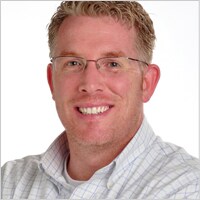 About The Guest:
Discover the high quality craftsmanship and attention to detail of Buxton with on-air guest and Buxton creative director, Christian Norman. Christian oversees sales, marketing and advertising for Buxton and assists the Buxton design team in developing exciting new products.