About the Collection
Feel empowered to reclaim your living spaces with Cindyology. Made for every room and every budget this collection of innovative products gives you the tools to unlock your home's true potential.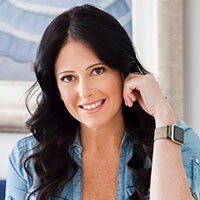 About the Expert
Cindy Huzenman is the founder of "Cindyology," a professional firm based in Miami that specializes in decluttering, organizing and styling homes. Cindy's knowledge and expertise have taken her across the globe to work with well-known celebrities along with accredited architects and interior designers as a creative consultant. She is also an in-demand keynote speaker for corporate events and a contributor to notable media outlets.